Welcome to Our Lady of Mount Carmel
Our Lady of Mount Carmel is a Roman Catholic Church, part of the Archdiocese of Newark, located in the Marion section of Jersey City. In 1905, the parish was originally founded to service the Italian immigrants. Today it serves people of all ethnic backgrounds.

---
Welcome to Our Lady of Mount Carmel Parish
We strive to be a vibrant, welcoming and faith-filled community. Guided by the Holy Spirit
and centered on Word and Sacrament, we are called by Baptism to serve as disciples
of Jesus Christ so that all will experience the empowering and healing love of God.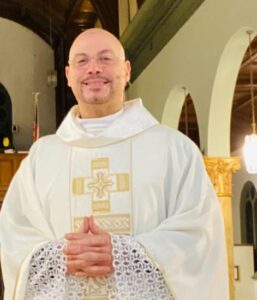 Our Pastor Rev. Pedro Repollet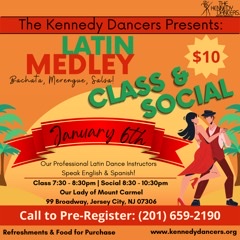 The Catholic Faith ONDEMAND.
Sign up for  free as a parishioner of Our Lady of Mount Carmel Jersey City, NJ
---